Bring the best of nature indoors with these fun and fresh product families. From spellbinding flowers in full bloom to eye-catching parakeets that demand to be seen, you can mix and match your favorite pieces to create your own unique combination.
Feel The Energy Jungle Beats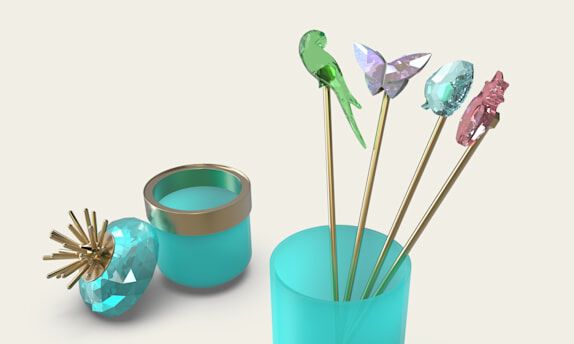 Create your very own tropical paradise at home with Jungle Beats. Inspired by the vibrant energy and colors of the tropics, you'll find a lively mix of characters and playful motifs across ornaments, cocktail shakers, and striking jewelry stands.
Nature Calls Garden Tales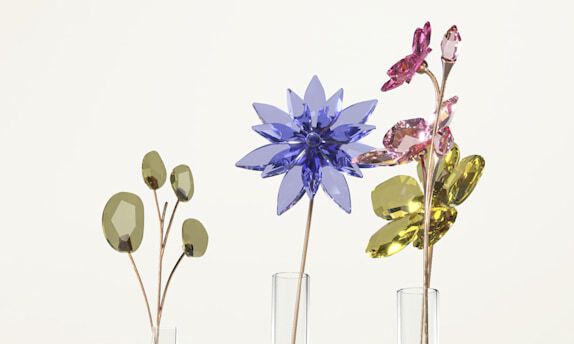 Drawing inspiration from the single flower vase trend, this modern take celebrates beautiful blooms around the world. From Japan's cherry blossom to Australia's eucalyptus plant, display yours within the collection's decorative vases for the final flourish.